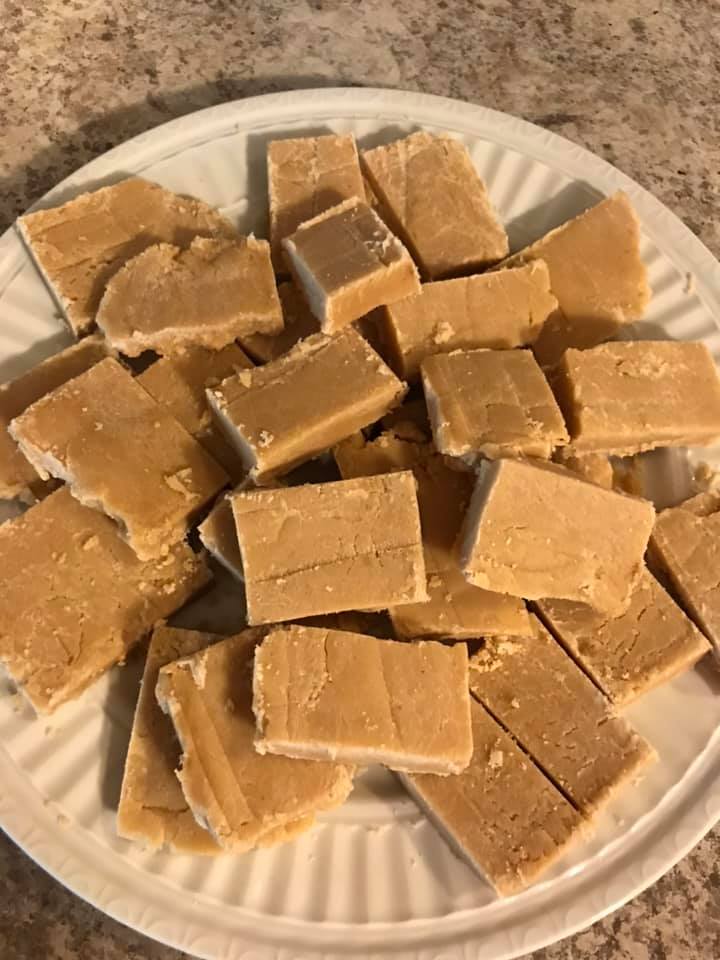 HOW TO MAKE 15 MIN PEANUT BUTTER MICROWAVE FUDGE
The peanut butter fudge made in the microwave just only four ingredients and comes out silky smooth and delectable every time. It is suitable for use at any time of the year, particularly during winter vacations. Everyone who tries the basic dish has a hard time believing that it was prepared in the microwave since it is so incredibly tasty.
One of the simplest recipes available is for fudge which is made in the microwave. It will satisfy your want for something sweet and just takes a few simple ingredients. This recipe yields a wonderfully decadent fudge that is sure to win everyone over. You won't need a candy thermometer, marshmallow crème, or sweetened condensed milk since this recipe calls for none of those ingredients. There are just four components required. In addition, there is no need for you to warm up the stovetop or make use of a hand mixer. And if you don't want to use vanilla essence, the recipe for the deliciously creamy dessert simply requires three components instead of four.
The use of parchment paper makes it simple to remove the fudge from the pan and slice it. I cut out a rectangular piece and leave a little extra parchment paper on the edges so that the fudge can be easily removed from the pan. In addition, the fudge may be kept in an airtight container at room temperature for many days. Additionally, you can store it in the refrigerator if you so want.
THE INGREDIENTS LIST:
2 sticks.Of salted butter; cubed.
1 Cup.Of creamy peanut butter.
1 Tsp.Of vanilla extract
Powdered sugar; I used 1 pound.
PREPARATION:
Step 1:
Cut the butter into cubes and place it in a big bowl that is safe to heat in the microwave.
Step 2:
After that, spread the peanut butter on top, and heat the mixture for two minutes in the microwave.
Step 3:
After stirring the ingredients, put them back in the microwave for another two minutes of cooking. (You should use care since both the bowl and the meal will be hot.)
Step 4:
After that, add the vanilla essence to the bowl and give it a thorough stir. After the powdered sugar has been added to the bowl, give it a good toss to make sure it's evenly distributed.
Step 5:
Spread the peanut butter fudge into the square pan that measures 8 inches by 8 inches. And chill for one to two hours in the refrigerator. Cut into tiny pieces and tadaaa it's ready to serve!!