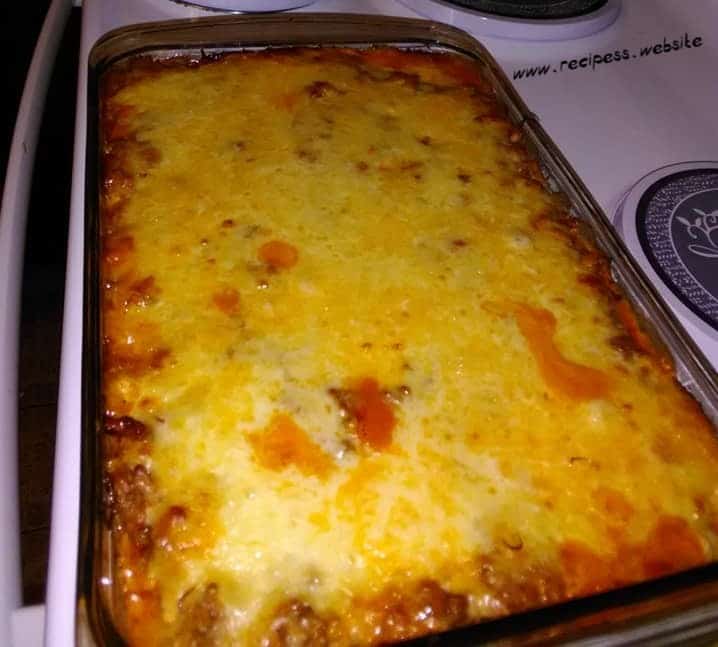 HOW TO MAKE GROUND BEEF CASSEROLE?
I love simple casserole recipes, and they tend to make things a bit less complicated and of course, they still taste good. With five ingredients, your dinner will be ready in just over an hour. Plus, this feeds our four-year-old family and we also have leftovers.
The 5-Ingredient ground beef casserole is one of the key dishes that even the pickiest eaters would enjoy.
INGREDIENTS:
2 lbs, it's around 900g.Of ground beef.
3 C.Of cubed frozen potatoes.
1 can. Of -10.5oz- Of cream of condensed mushroom soup.
1 can.Of -10.5oz- Of cream of cheddar cheese soup.
1 C.Of shredded cheddar cheese.
Sea Salt.
Black pepper.
DIRECTIONS:
Step 1:
I cooked the ground beef, removing all fat, after that, I placed it immediately in the large mixing bowl.
Step 2:
To the bowl, I added the can of mushroom cream and cheddar cheese soup cream.
Step 3:
Then I added the frozen cubed potatoes, and I added a half cup of grated cheddar cheese.
Step 4:
Finally, I added a teaspoon of salt and black pepper and I mixed well.
Step 5:
I poured the rest of the grated cheddar cheese into a greased 9.13" casserole dish and I scatter it on top Tin foil shell.
Step 6:
I baked for approximately 28 minutes, then gently peeled the tin foil.
Step 7:
I returned the dish to the oven for another 30 minutes.
TRY IT, THIS RECIPE DESERVES A QUICK TRY!!!