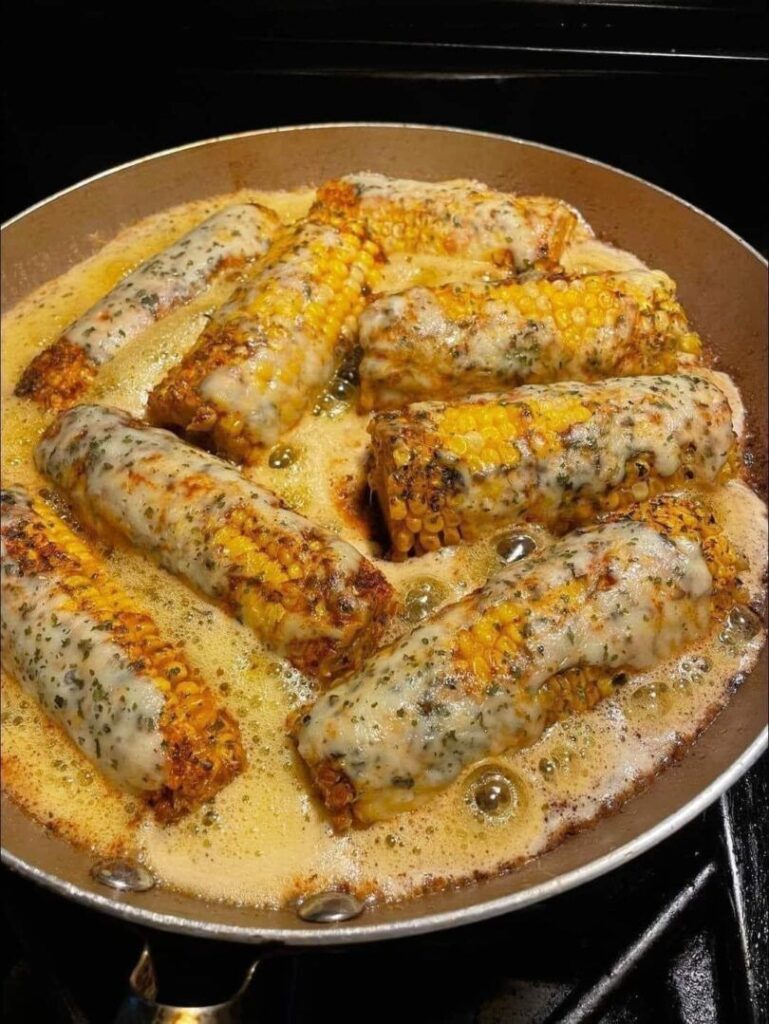 HOW TO MAKE CAJUN CORN ON THE COB
This Cajun grilled corn dish gives a variety of flavorful options for your barbecue and is packed with spicy delight. It is best enjoyed on the cob during the season when sweet corn is available, along with your favorite items from the grill, and it also makes a wonderful addition to a crab boil. You may also cut the corn off the cob after it has been cooked and use it in salads, or salsa, or serve it on its own as a spicy vegetable side dish. This dish has a lot of potentials to become a staple in your outdoor cooking endeavors, so feel free to make whatever decision seems right to you.
The preparation for this dish with sweet corn is not too complicated, but it does need some time. You are going to need to shuck the corn before you can proceed since it is basted with traditional Cajun seasonings. When grilling corn on the cob, this step is not often performed since the husk acts as a barrier to moisture and guarantees that the kernels are cooked to perfection over the intense heat of the grill. Because of this, the secret to making this dish turn out perfectly every time is to let the corn soak in water for a little longer than is typical. Before you turn on the grill, let it a full two hours to rest if you can manage it.
The corn cooks quite rapidly on the grill, and you should be able to get great results in only ten minutes. At the conclusion of this period, you will give the corn a basic basting with a spice mixture consisting of Cajun seasoning, garlic, and onion that is based in oil.
THE INGREDIENTS LIST:
6 medium ears of corn.
1/2 Cup.Of vegetable oil.
3 Tbsp.Of Cajun seasoning.
3 Tbsp.Of minced onion.
Minced garlic; I used 2 cloves.
PREPARATION:
1st Step
Get the ingredients ready. Remove the husks and silk from the corn before shucking it. Give the corn at least an hour and up to two hours to soak in the water.
2nd Step
Mix the vegetable oil, Cajun spice, minced onion, and minced garlic in a bowl until everything is evenly distributed. Set aside.
3rd Step
Bring the temperature on the grill up to medium. Put the ears of corn on the grill, and cook them there for ten minutes while flipping them often.
4th Step
During the last five minutes of cooking, baste the Cajun sauce over the ears of corn. Make numerous rotations.
5th Step
Remove the corn from the grill after it has reached the desired doneness and the seasoning has reached a toasted texture.