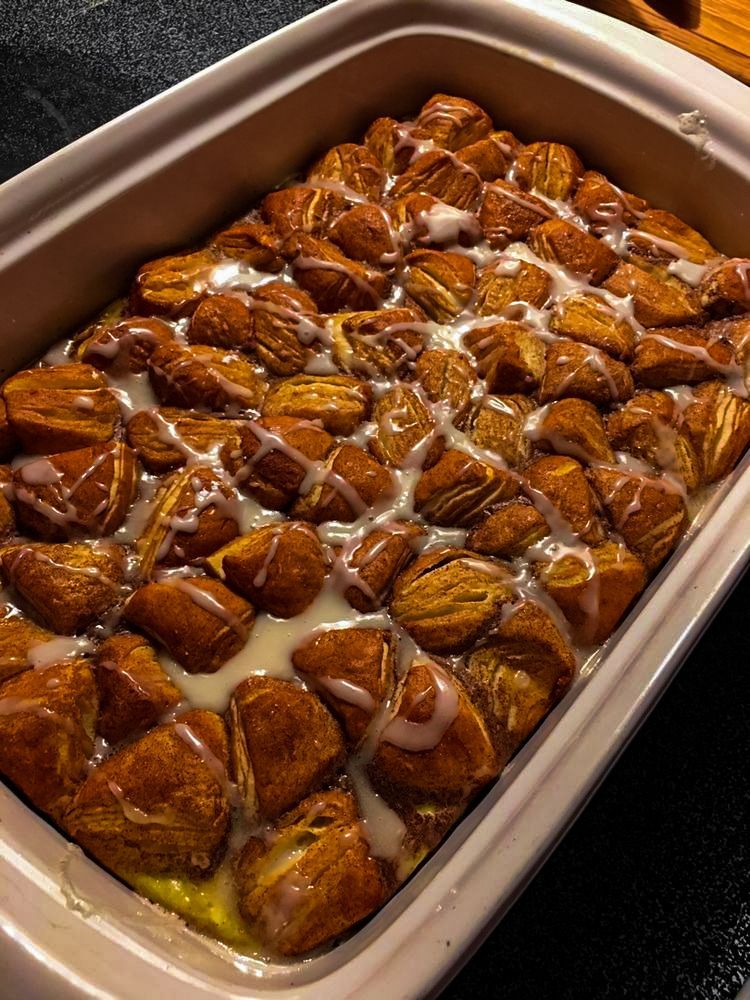 HOW TO MAKE CINNAMON FRENCH TOAST BUBBLE UP: A Blissful Breakfast Delight
The Cinnamon French Toast Bubble Up is a breakfast creation that embodies the perfect union of comfort and indulgence. With its fluffy, pull-apart bread, bathed in a fragrant cinnamon custard, this dish has become a beloved morning ritual for many.
The Cinnamon French Toast Bubble Up has a remarkable ability to turn an ordinary morning into a special occasion. Whether served on a lazy Sunday with loved ones or as a surprise treat for a weekday breakfast, its warm, inviting aroma and comforting flavors are sure to make any day memorable.
The Cinnamon French Toast Bubble Up is more than just a breakfast dish; it's a testament to the simple joys that a well-prepared meal can bring. As you savor each bite, you're not just enjoying a delectable treat, but also the heartwarming experience of sharing good food with those you love. So, gather your ingredients, preheat your oven, and embark on a culinary adventure that promises to start your day with a smile.
INGREDIENTS NEEDED:
1 (16.3 oz) can.Of refrigerated biscuits (8 biscuits).
1/2 Cup.Of granulated sugar.
2 Tsp.Of ground cinnamon.
1/2 Cup.Of unsalted butter, melted.
1 Cup.Of whole milk.
4 large eggs.
2 Tsp.Of pure vanilla extract.
Continued on next page…