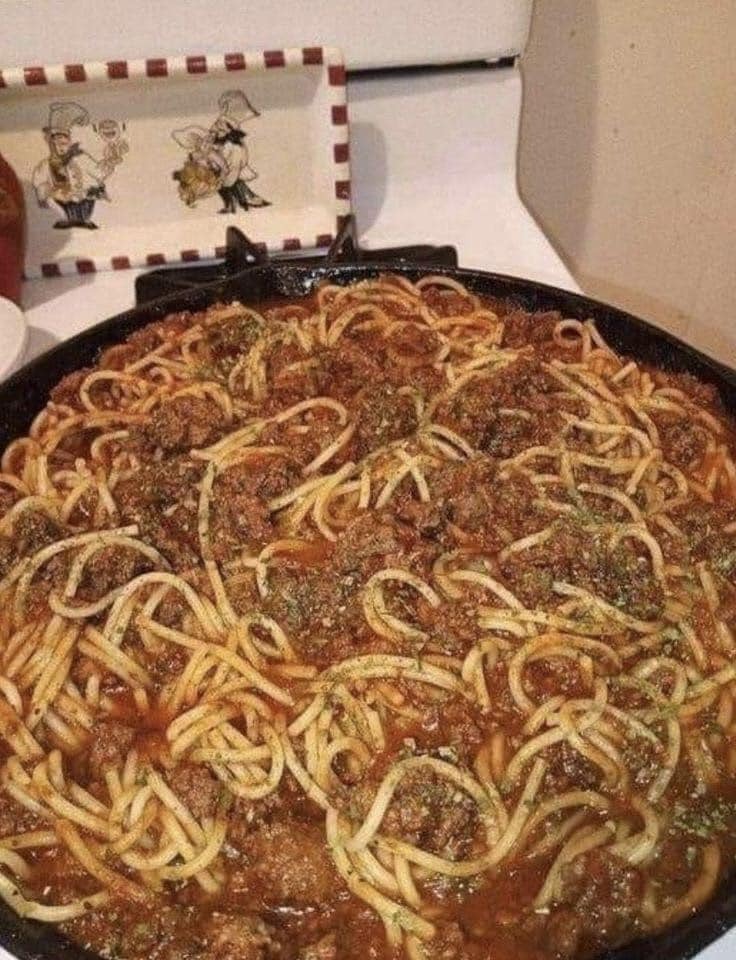 HOW TO MAKE HOMEMADE SPAGHETTI
Few dishes are as beloved and satisfying as a plate of homemade spaghetti. This classic Italian recipe is a comfort food favorite, featuring perfectly cooked pasta smothered in a rich and flavorful tomato sauce. Making homemade spaghetti from scratch is not only a delicious endeavor but also surprisingly easy.
This Homemade spaghetti is a timeless favorite that brings warmth and comfort to any meal. This recipe allows you to create a delicious and satisfying pasta dish in the comfort of your own kitchen. Whether you enjoy it on its own or with a side of garlic bread, homemade spaghetti is sure to be a hit with friends and family alike. Follow this recipe, and you'll have a mouthwatering bowl of spaghetti that rivals your favorite Italian restaurant.
THE INGREDIENTS LIST:
FOR THE TOMATO SAUCE:
2 tablespoons olive oil
1 small onion, finely chopped
3 cloves garlic, minced
1 (28-ounce) can crushed tomatoes
1 (14-ounce) can diced tomatoes
2 teaspoons dried basil
1 teaspoon dried oregano
Salt and pepper to taste
1 tablespoon sugar (optional, to balance acidity)
FOR THE SPAGHETTI:
8 ounces (about half a box) of spaghetti
Salt for pasta water
Fresh basil leaves or parsley for garnish
Grated Parmesan cheese for serving
For Ingredients And Complete Cooking Instructions Please Head On keep on Reading (>)