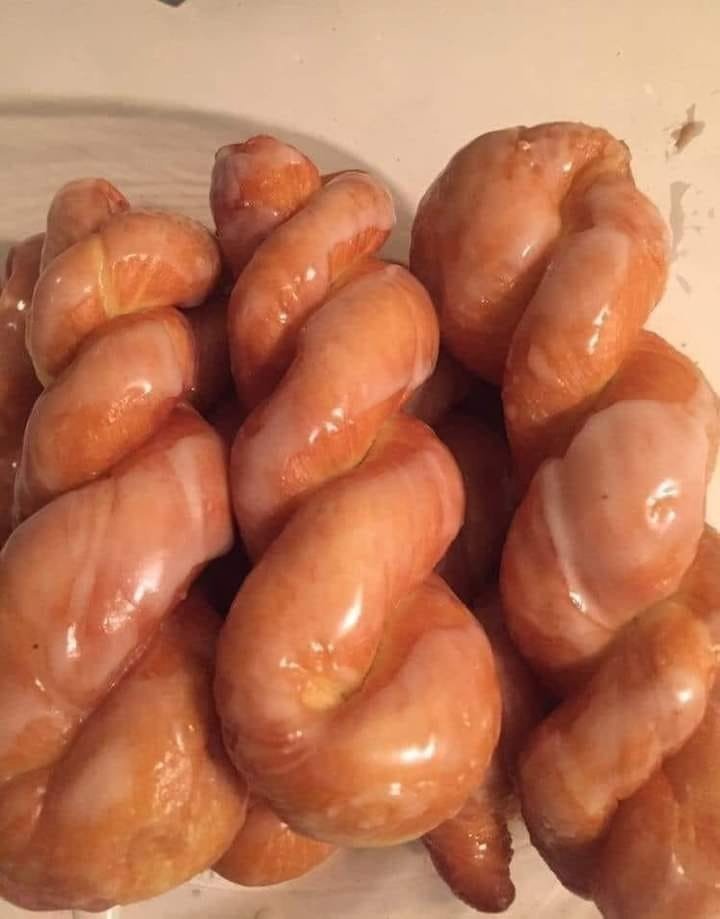 HOW TO MAKE MAPLE SYRUP PIE
The Maple Syrup Pie is the epitome of pies for everyone who likes the maple taste! It is one of our favorite pies for the autumn season, and not only does it taste amazing, but it also requires very few ingredients.
Who doesn't have a soft spot in their heart for genuine maple syrup, especially when it's poured over a stack of pancakes or waffles? It's almost impossible to top that amazing maple taste! So why not take use of the finest aspects of both? The combination of pie with maple syrup is a marriage made in culinary heaven. Absolutely ideal in every way, sweet & scrumptious in taste!
Because it is a simple treat that can be prepared in advance, that homemade maple syrup pie is one of my favorites. It's the kind of pie that's excellent for Thanksgiving or Christmas since it's simple and refreshing. My hubby served as a missionary for our church for a period that took place mostly in Canada. And everyone who has ever traveled to Canada will testify to the fact that Canadians are absolutely obsessed with maple syrup. Additionally, this is the most delicious pie made with maple syrup. Deliciously sugary and rich in buttery flavor. It consistently receives high praise from critics. The fact that most people have never heard of maple syrup pie also makes it an easy way to steal the show at a gathering. I really like the fact that this recipe calls for simple basic ingredients that can easily be found in my kitchen.
ALL THE INGREDIENTS NEEDED TO MAKE THIS PIE ARE LISTED BELOW:
A pre-made single Pie Crust.
1½ Cups.Of pure maple syrup.
6 large spoons.Of unsalted butter.
½ Cup.Of heavy whipping cream.
1 large spoon.Of unbleached white flour.
A pinch.Of salt.
2 beaten eggs.
PREPARATION:
1st Step
Warm the maple syrup in a large saucepan over low to medium heat until it just begins to boil. Cook the maple syrup for five minutes, adjusting the temperature of the stove as needed.
2nd Step
Take the pot away from the heat immediately, then add in the unsalted butter until it is totally melted. After adding the heavy cream, mix it well.
3rd Step
After removing a half cup's worth of the mixture and placing it in a separate bowl, add the flour and salt to the bowl before whisking it into the remaining mixture in the pot.
4th Step
After beating the eggs in a separate bowl, add them to the mixture in the saucepan and whisk constantly until the eggs are completely mixed and the consistency is smooth.
5th Step
After it has been rolled out, lay the pie dough in a pie dish measuring 9 inches in diameter. When the filling is ready, pour it into the heated pie crust.
6th Step
Bake for 50-60 minutes at 350 degrees Fahrenheit until the middle is golden brown, bubbling, and moderately firm when jiggled back and forth. Some wiggle is OK, but not too much.
7th Step
Before cutting the pie into slices, let it come to room temperature and cool fully. It will take at least one to two hours to finish this.