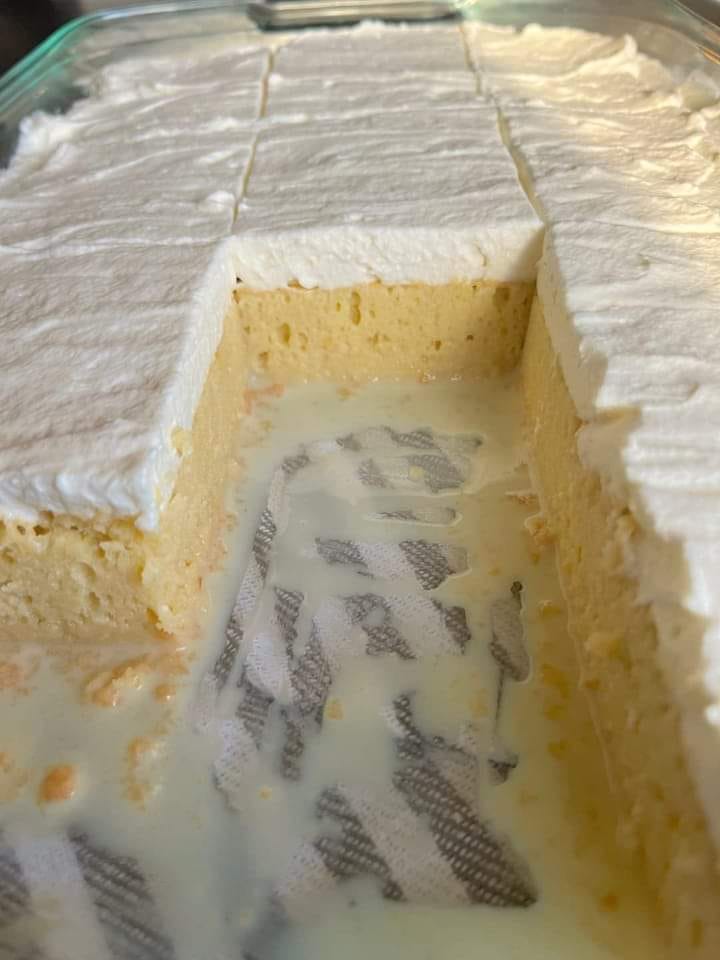 HOW TO MAKE TRES LECHES CAKE
The Tres Leches Cake is a moist and decadent dessert that originated in Latin America. This delightful cake gets its name from the three kinds of milk used to create its rich and velvety texture. With a sponge cake base soaked in a sweet milk mixture and topped with a luscious whipped cream frosting, this dessert is sure to impress your friends and family.
The Tres Leches Cake is a true crowd-pleaser, combining the flavors of three milks with a light and airy sponge cake. With its easy preparation and delicious results, this dessert is perfect for any occasion. Whether you're celebrating a special event or simply craving a sweet treat, the Tres Leches Cake is sure to impress and leave everyone wanting more. Treat yourself and your loved ones to this heavenly delight that will become an instant favorite on your dessert menu.
Follow this easy step-by-step guide to recreate this heavenly 3 Leches Cake at home.
INGREDIENTS YOU'LL NEED:
FOR THE CAKE:
– 1 1/2 Cups.Of all-purpose flour.
– 1 Tsp.Of baking powder.
– 1/2 Tsp.Of salt.
– 1/2 Cup.Of softened unsalted butter.
– 1 Cup.Of granulated sugar.
– 5 large eggs.
– 1 Tsp.Of vanilla extract.
– 1/2 Cup.Of whole milk.
FOR THE MILK MIXTURE:
– 1 large can.Of sweetened condensed milk.
– 1 medium can.Of evaporated milk.
– 1 Cup.Of whole milk.
FOR THE WHIPPED CREAM TOPPING:
– 2 Cups.Of heavy cream.
– 1/4 Cup.Of powdered sugar.
– 1 Tsp.Of vanilla extract.
For Ingredients And Complete Cooking Instructions Please Head On keep on Reading (>)