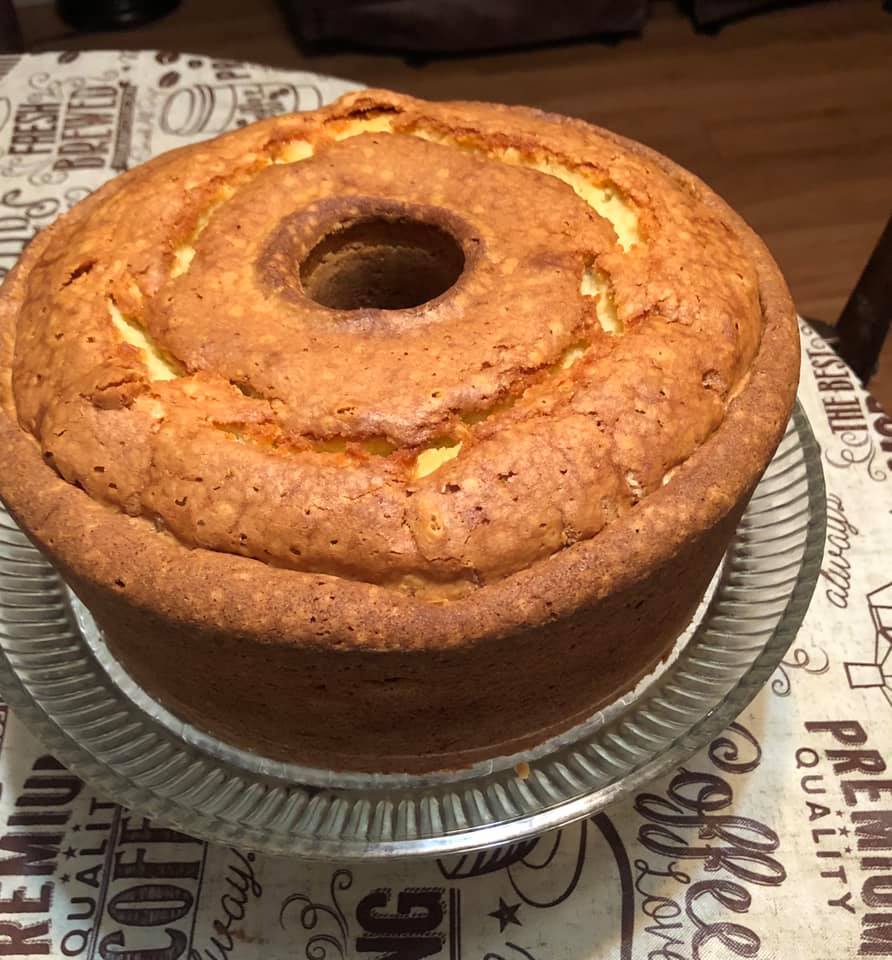 HOW TO MAKE  POUND CAKE
Cake, much like love, may take on a variety of forms and textures. It may take the shape of a cupcake, a cheesecake, a carrot cake, a chocolate cake, or any one of a myriad of other baked goods. But if we're being really honest, the tastiest cake is often the one that you can get your hands on with the least amount of effort and without having to use every pot and pan in your kitchen.
Because of this, boxed cake mixes have become quite popular, and simple cakes, the sort where you don't have to worry too much about the cake between mixing and serving, have also maintained their appeal. And within this category, there is a heavy-hitter that is a perennial fan favorite called the two-step pound cake.
The preparation of this pound cake just requires two simple steps. In our family, having pound cake as a holiday dessert is something that we do every year. I have to admit that it is the most exciting part of the winter holidays! You have to give the combo a go even if you haven't tried it before. This pound cake made in two steps is really mouthwatering. Ideal for any kind of special occasion or holiday gathering. Give it a go as soon as possible; I'm absolutely sure you will not regret what you did!!!!
THE INGREDIENTS LIST:
Sifted all-purpose flour; I used 500 grams.
500 grams.Of granulated white sugar.
Salted real butter; I used 450 grams.
3/4 Cups.Of whole milk.
6 whole eggs; large-sized.
2 small spoons.Of vanilla extract.
PREPARATION:
First Step
Put the ingredients in a bowl in the order shown above. Mix with an electric mixer on the lowest speed for one full minute.
Second Step
After scraping the sides of the bowl, continue beating on high for an additional two minutes. Pour into a bundt pan that has been oiled and dusted with flour.
Third Step
Bake at a temperature of 325 for one hour and thirty minutes. Cool for 15 minutes. Turn over onto a cake dish, and let it cool.
ENJOY IT!!!!