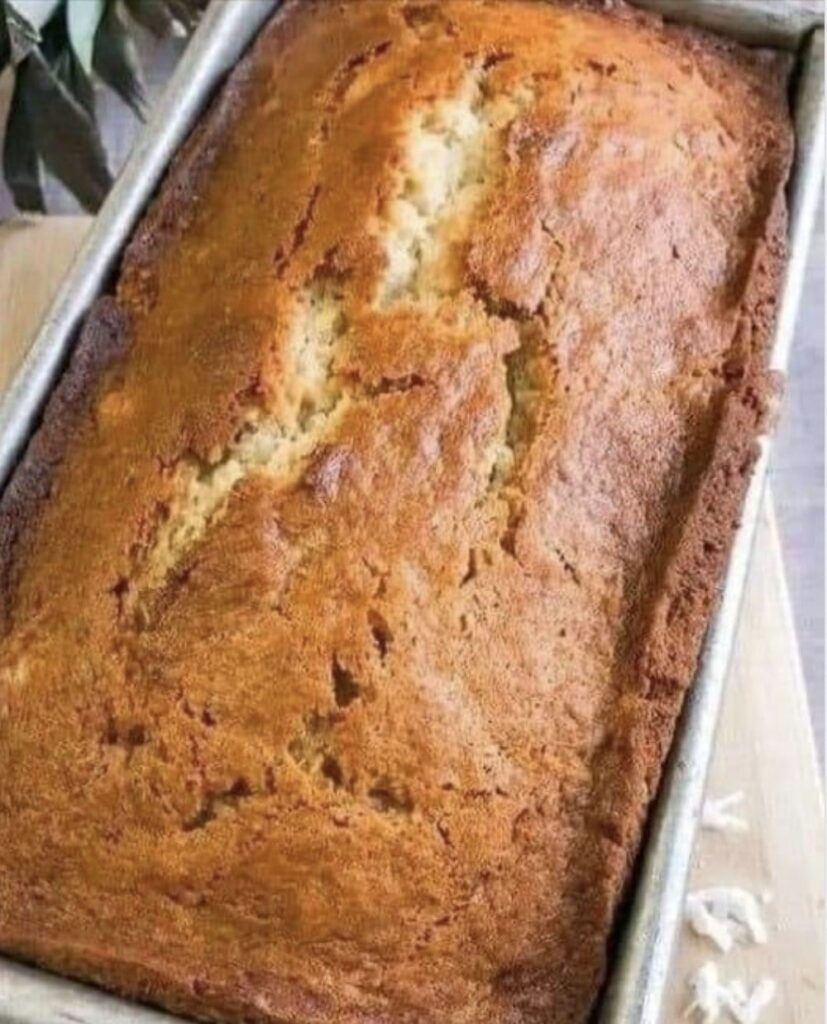 HOW TO MAKE HAWAIIAN BANANA BREAD
In the world of baked goods, few creations can rival the charm of Hawaiian Banana Bread. Its unique blend of ripe bananas, coconut, and a touch of the tropics creates a symphony of flavors that transport you to sun-soaked shores and swaying palm trees. This recipe, passed down through generations, is a cherished family secret that turns the humble banana bread into a delectable island-inspired treat.
The journey to acquiring this treasured recipe is a tale of persistence and charm. It all began with a conversation, a passing mention of the legendary Hawaiian Banana Bread that had become a family tradition. It was my Aunt, the guardian of this culinary gem, who held the key to this tropical delight. With wide-eyed curiosity and a hint of longing, I approached her, eager to coax the recipe from her culinary repertoire.
With Aunt Lucy's recipe in hand, I embarked on a journey to recreate the magic of Hawaiian Banana Bread. The scent of ripe bananas filled my kitchen, and the memory of shared stories and laughter with Aunt Lucy infused each step with warmth and love. As I took that first heavenly bite, I knew that this recipe wasn't just about ingredients and technique; it was about preserving a cherished tradition and passing it on to the next generation. The Hawaiian Banana Bread was more than a recipe; it was a tangible link to the past, a celebration of family, and a testament to the enduring power of food to connect us with our roots.
THE INGREDIENTS LIST:
2 to 3 ripe bananas, mashed.
1/3 Cup.Of melted butter.
1 Tsp.Of baking soda.
Pinch of salt.
3/4 Cup.Of granulated sugar.
1 large beaten egg.
1 Tsp.Of vanilla extract.
1 1/2 Cups.Of all-purpose flour.
1/2 Cup.Of shredded coconut.
1/2 Cup.Of chopped macadamia nuts (optional).
For Ingredients And Complete Cooking Instructions Please Head On keep on Reading (>)