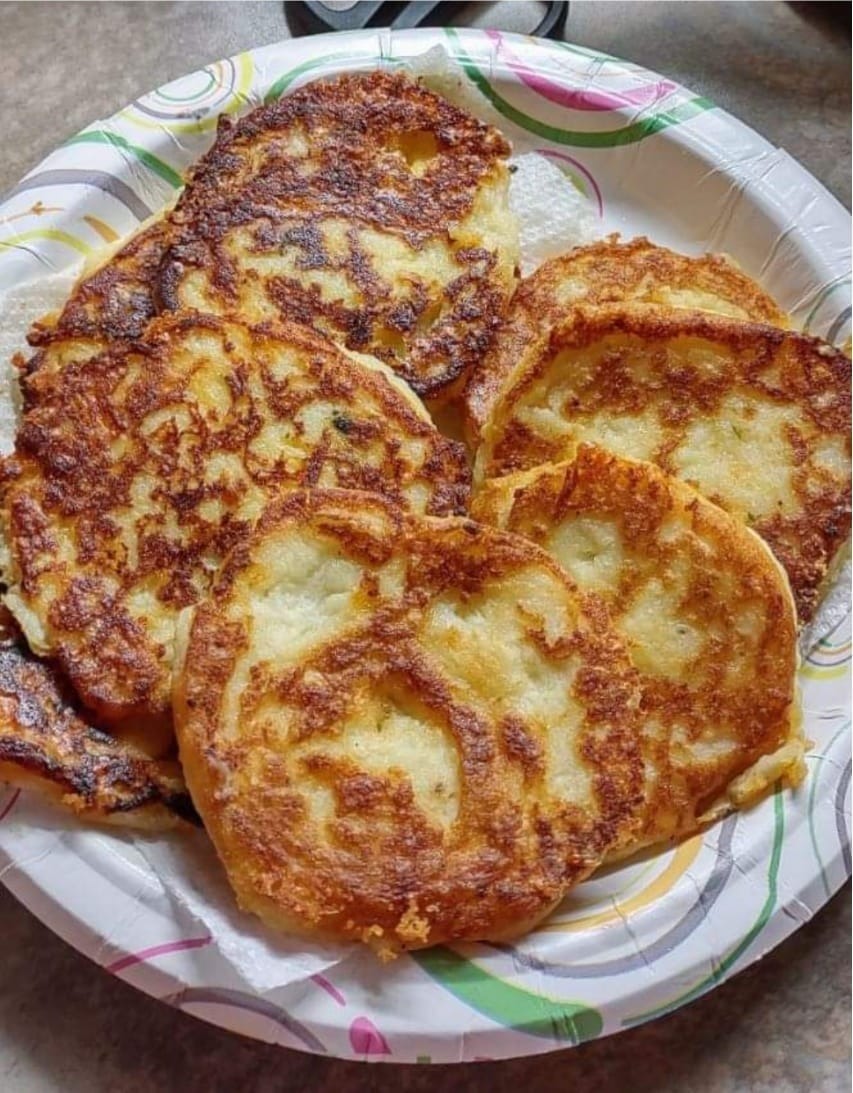 HOW TO MAKE OLD FASHIONED PANCAKES
Old Fashioned Pancakes are a cherished breakfast classic that embodies the simple joy of a homemade morning meal. This culinary creation is a symphony of basic ingredients, blending flour, milk, eggs, and a touch of sweetness to create fluffy, golden pancakes that are perfect for soaking up maple syrup. It's a dish that evokes memories of leisurely weekend mornings and the comforting aroma of pancakes sizzling on the griddle.
Old Fashioned Pancakes are more than just a breakfast; they're a ritual of comfort and tradition. The batter, made from pantry staples, comes together to create a smooth, pourable mixture that transforms into golden, fluffy pancakes when cooked. Each bite offers a perfect balance of tenderness and slight crispness, with a subtle sweetness that pairs perfectly with the rich, velvety taste of maple syrup. Whether enjoyed with a pat of butter, fresh fruit, or your favorite toppings, Old Fashioned Pancakes are a delightful start to any day.
THE INGREDIENTS LIST:
1 1/2 Cups.Of all-purpose flour.
2 Tbsp.Of granulated sugar.
1 Tbsp.Of baking powder.
1/2 Tsp.Of salt.
1 1/4 Cups.Of milk.
1/4 Cup.Of unsalted butter, melted
2 large eggs.
1 Tsp.Of vanilla extract.
Butter or oil for cooking.
Maple syrup and toppings of your choice.
For Ingredients And Complete Cooking Instructions Please Head On keep on Reading (>)