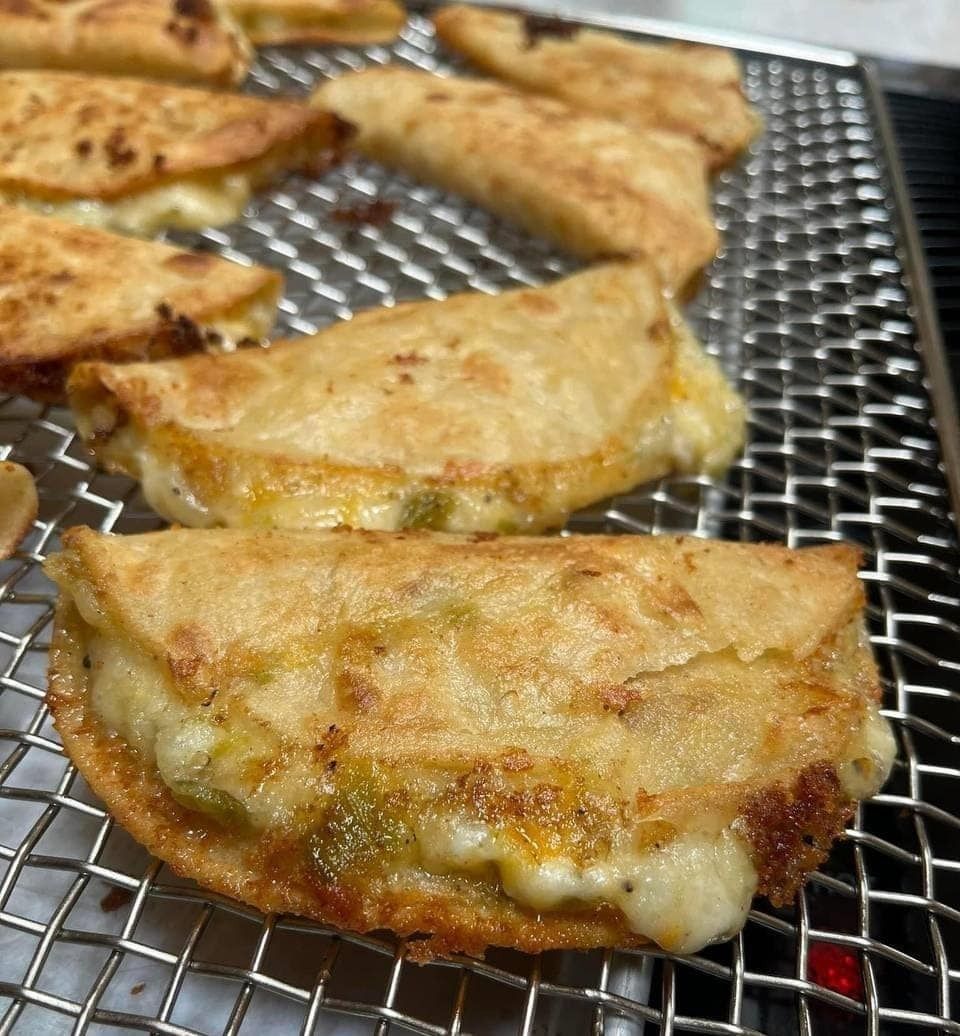 HOW TO MAKE POTATO GREEN CHILE TACOS
The flavors of the Mexican and Southwestern cuisines come together beautifully in these delicious Potato Green Chile Tacos. These tacos are packed with the earthy richness of potatoes, the spice of green chiles, and the freshness of bright garnishes. They are vegetarian.
Tacos made with potato and green chile are a mouthwatering example of the diversity that can be achieved in vegetarian cooking. They provide a taste of the Southwest that will fulfill your appetite for robust and delicious tastes thanks to their thick potato filling, fiery green chiles, and various toppings. This will satisfy your craving for the Southwest. These tacos are guaranteed to be a success with your loved ones, whether you prepare them for an elaborate celebration or just for a quick weekday supper. Consequently, go yourself into this mashup of Mexican and Southwestern flavors and appreciate every delicious mouthful.
THE INGREDIENTS NEEDED:
FOR THE POTATO FILLING:
2 large russet potatoes; diced into small cubes.
2 Tbsp.Of olive oil.
1 medium chopped onion.
2 cloves garlic – minced.
1 small can.Of diced green chiles.
1 Tsp.Of ground cumin.
Salt and pepper to taste.
FOR ASSEMBLING TACOS:
8 small corn or flour tortillas.
1 Cup.Of shredded cheese; Monterey Jack or Cheddar.
Salsa, chopped cilantro, sour cream, and lime wedges for garnish (optional)
For Ingredients And Complete Cooking Instructions Please Head On keep on Reading (>)